CONTACT LOGO ST.
Nationwide Marketing Services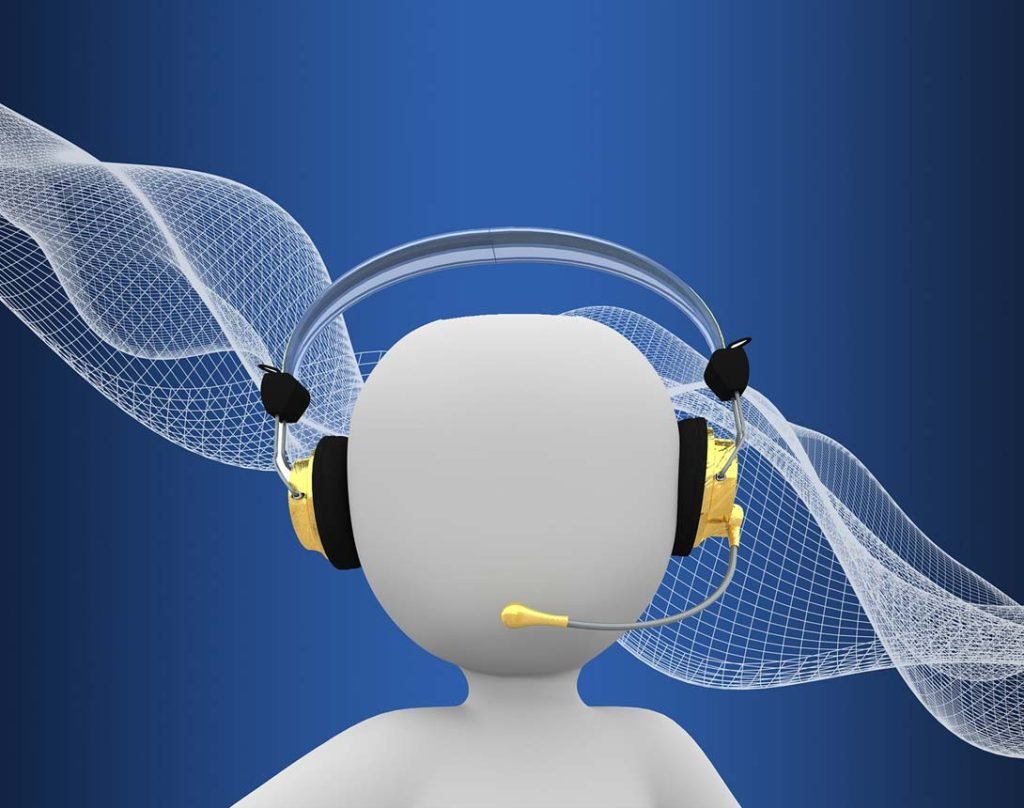 Hours: Mon-Sat 9am-6pm
Contact Us
Do you have a question for us? Or perhaps you need a quote? Getting in contact with Logo St. is easy.
Contact us using the secure form below, and we'll try to get back to you within 24 hours. Alternatively, you can phone or message us on WhatsApp.